Can you still suffer from menopause symptoms in your 60s?
Can you still suffer from menopause symptoms in your 60s?
The Menopausal Transition
Before we dive into the question at hand, let's briefly revisit the menopausal transition. Menopause is a natural process marking the end of a woman's reproductive years.
During this time, hormonal changes occur, primarily involving a decrease in estrogen and progesterone production. These hormonal fluctuations often manifest as symptoms like hot flushes, night sweats, mood swings, vaginal dryness, and sleep disturbances.
Hormonal Fluctuations and Symptom Persistence
Hormonal fluctuations play a significant role in menopause symptoms. Even in a woman's 60s, the body can experience occasional hormonal imbalances, albeit at lower levels compared to earlier stages of menopause.
These fluctuations can lead to the persistence of certain symptoms. A recent study examined the prevalence of hot flushes and night sweats among postmenopausal women aged 60 and above. The findings revealed that approximately 44% of the participants reported experiencing these symptoms, highlighting their persistence even in later stages of menopause.(1)

Other Factors Influencing Symptom Persistence
While hormonal fluctuations are a key factor, several other elements can contribute to the persistence of menopause symptoms in your 60s. Lifestyle choices, overall health, genetics, and the presence of underlying medical conditions all play a role. For instance, smoking, a higher body mass index (BMI), sedentary habits, and certain medical treatments can affect the intensity and duration of symptoms.
While menopause symptoms may continue into your 60s, it's crucial to note that they often become more manageable over time. Many women find relief through lifestyle adjustments, such as engaging in regular exercise, maintaining a balanced diet, practicing stress management techniques, and staying hydrated.(2)
Moreover, seeking support from healthcare professionals, joining support groups, or participating in online communities can provide valuable insights and coping strategies for managing menopause symptoms effectively.
As women navigate through their 60s and beyond, it is essential to embrace the reality of menopause symptoms and prioritize self-care.
The persistence of these symptoms does not imply that life cannot be fulfilling and vibrant during this phase. By understanding the factors influencing symptom persistence and proactively addressing them, women can maintain their overall well-being and quality of life.
In conclusion, the belief that menopause symptoms vanish once a woman reaches her 60s is a misconception. The reality is that menopause symptoms can persist into your 60s and beyond, albeit with varying frequency and intensity. Hormonal fluctuations, lifestyle choices, overall health, and individual factors contribute to the duration and persistence of symptoms.(3)
By acknowledging this reality, women can seek appropriate support and take proactive steps to enhance their well-being during this transformative phase of life.
Life Is Complicated, Solutions Shouldn't Be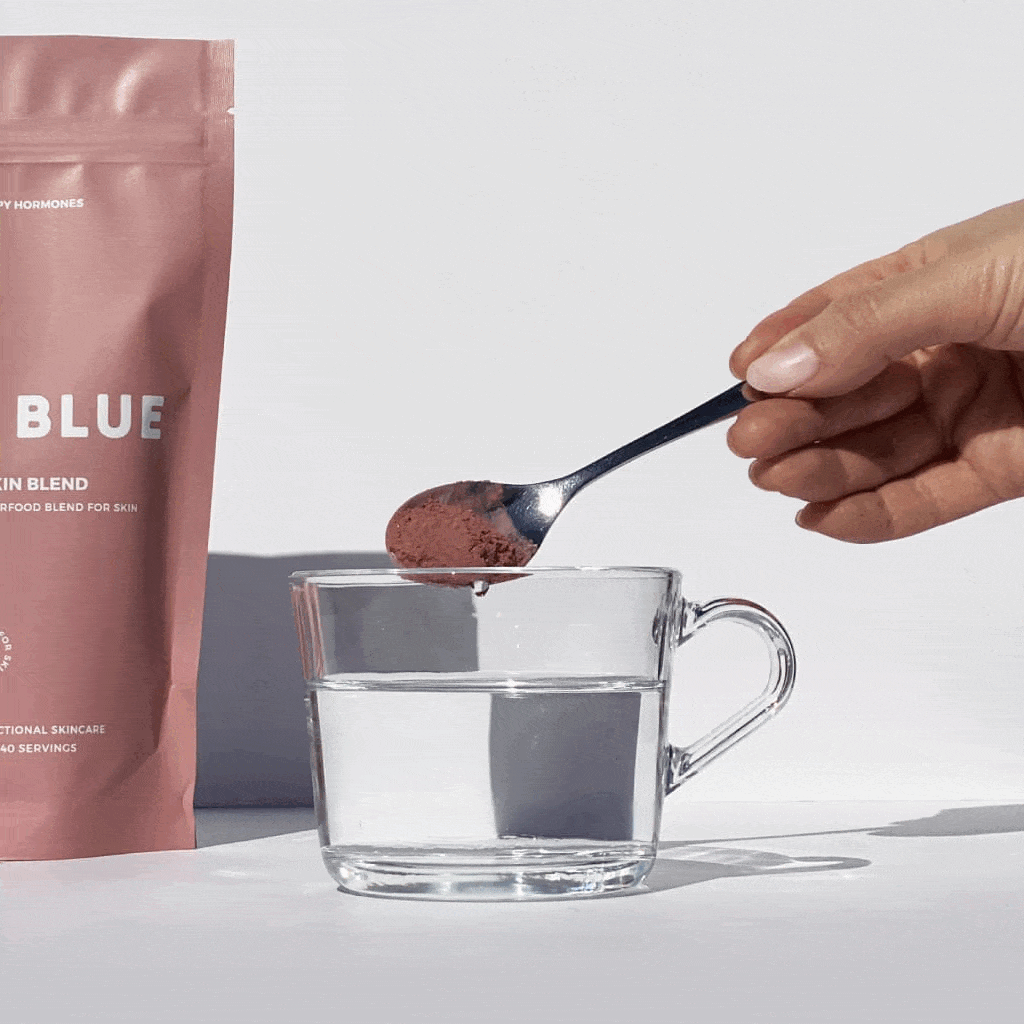 Get Your Bliss Back With A Natural Solution
This hormone-balancing formula adapts to your body's unique needs and challenges, so you can enjoy balanced hormones as you go through Perimenopause, Menopause, PCOS and their irritating symptoms such as cramps, hot flashes and mood swings.
Want 14% off + Free Shipping?
Unlock tips, tricks, recipes, and rituals. Unsubscribe anytime.
*These statements have not been evaluated by the Food and Drug Administration. This product is not intended to diagnose, treat, cure, or prevent any disease.