We Started With a Single Aim
To support women going through menopause with products that are effective and evidence based.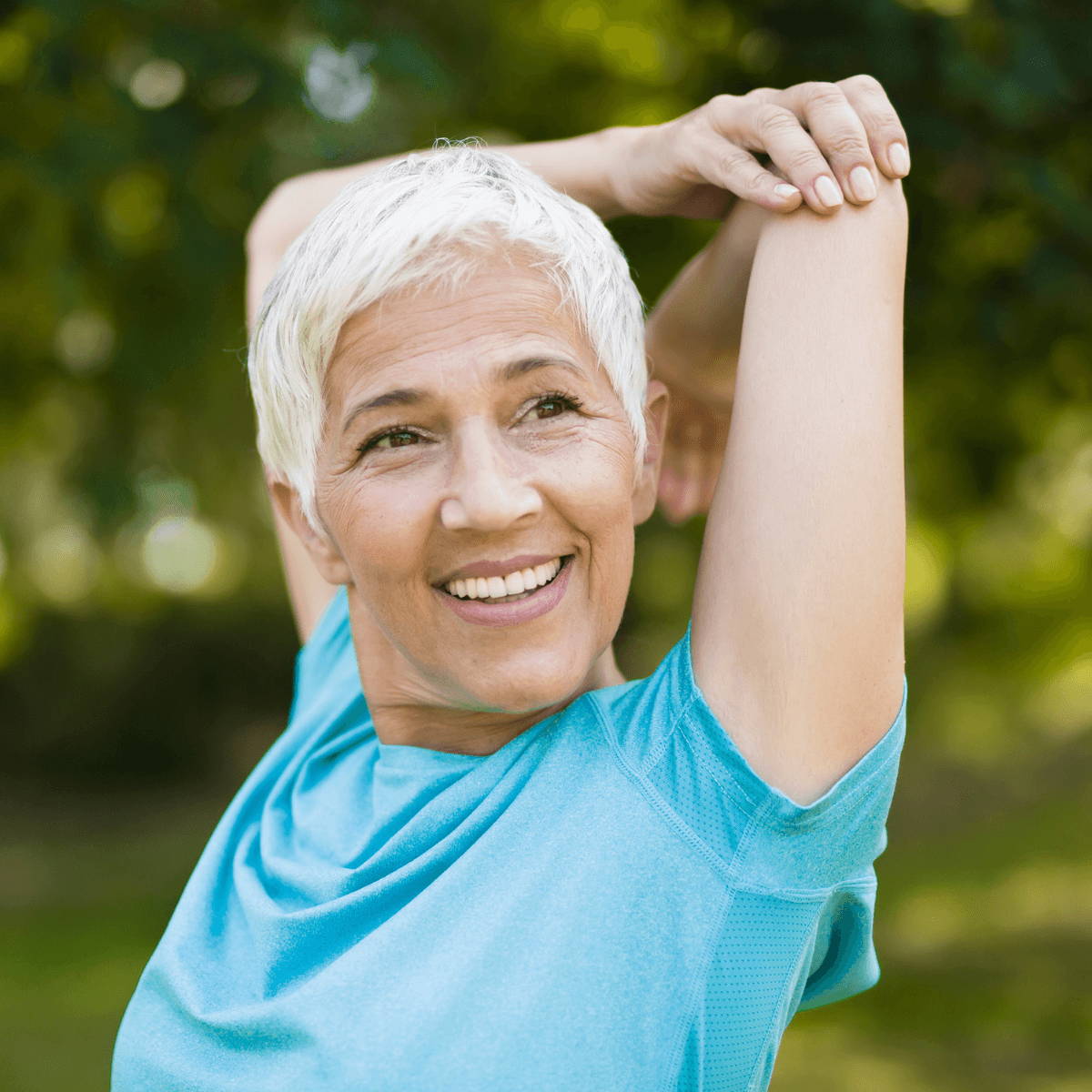 Supporting you through menopause
Find your bliss. Hormone Bliss has been developed with a deep understanding of the unique challenges women face during this transformative phase. It contains a combination of Ashwagandha, Chaste tree berry, Fennel, Maca, Red clover and Sage to relieve symptoms of menopause.

We believe in evidence based ingredients to support your journey and help get you back to your old self.
Jil & Mike, Co-Founders
Want 14% off + Free Shipping?
Unlock tips, tricks, recipes, and rituals. Unsubscribe anytime.
*These statements have not been evaluated by the Food and Drug Administration. This product is not intended to diagnose, treat, cure, or prevent any disease.