Get your old self back with Hormone Bliss. Formulated with high quality ingredients to support you through menopause.

I wanted to disappear into a cave. Menopause hit me hard. The mood swings, hot flushes and bloat. Every morning was a struggle. This product has helped me so much!!! It's given me control. I still get some symptoms but I can control and manage it. Highly recommend.
— Christine H. Verified Customer
"Changed everything for me"
One week in... and I honestly don't think I could live without it. My mood, energy, bloat, and libido has improved. I was in a dark place and starting to feel like I was losing grip. I wasn't feeling joy any longer. This product has changed everything for me. I will be buying again and again.
— Mel T. Verified Customer
I feel way less bloated, less lows, and feel more like me. I have this drink every morning and it gets me through the day energised, more focused, and calm. My family has noticed a massive difference. Will not go without this. Hands down has been a life saver!!!
— Julie M. Verified Customer
Innovative Ingredients Featured In




Daily Benefits with Hormone Bliss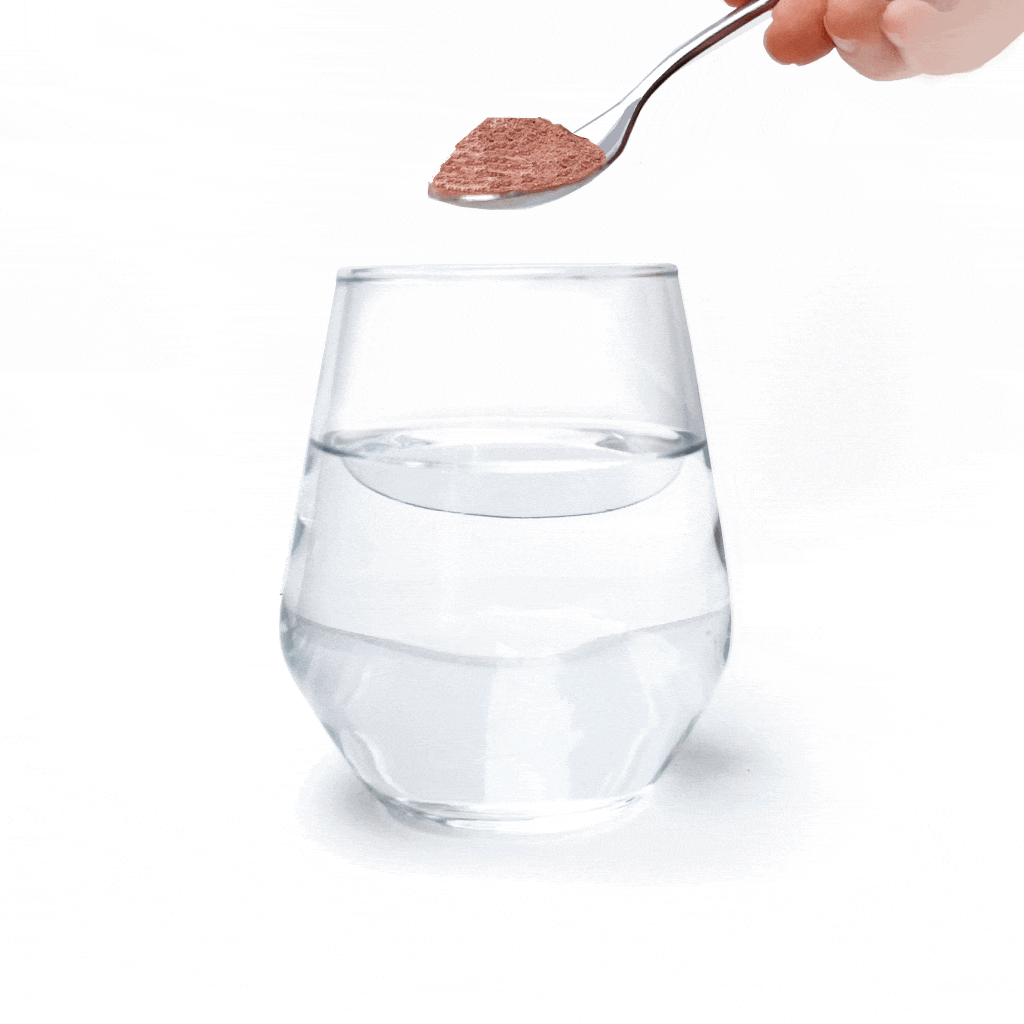 Let's be real, going through menopause can be tough! Especially when the symptoms include hot flushes, mood swings, low energy, and even feelings of stress. This product gives you back control and lets you worry about bigger things in life, like feeling and being your best self.

Reduces symptoms of menopause
Reduces mood swings and stress associated with menopause
Reduce and relieves hot flashes associated with menopause
Formulated with evidence based ingredients
Always read the label and follow directions for use.




Want 14% off + Free Shipping?
Unlock tips, tricks, recipes, and rituals. Unsubscribe anytime.
*These statements have not been evaluated by the Food and Drug Administration. This product is not intended to diagnose, treat, cure, or prevent any disease. Always read the label and follow directions for use.