GET YOUR OLD SELF BACK NATURALLY
Targeted Hormonal Balance That Works
Get your old self back naturally with 100% natural and filler-free whole-food hormonal balance blend and get relief quickly. Formulated by women for women.

Daily Benefits with Hormone Balance Bliss™

Let's be real, hormonal imbalances can be a nightmare! Especially when the symptoms include hot flushes, mood swings, and hormonal weight gain. This product gives you back control and lets you worry about bigger things in life, like feeling and being your best self.

Relieves menopause symptoms naturally*
Reduces mood swings and stress*
Increases energy, focus, & desire*
Relieves bloating, flatulence and cravings*
Add to juice, coffee, smoothies, yoghurt!
What Women Are Saying About Their Results
I wanted to disappear into a cave. Menopause hit me hard. The mood swings, hot flushes and insomnia. Every morning was a struggle. This product has helped me so much!!! It's given me control. I still get some symptoms but I can control and manage it. Highly recommend.
— Christine H. Verified Customer
"Changed everything for me"
One week in... and I honestly don't think I could live without it. My mood, energy, bloat, and libido has improved. I was in a dark place and starting to feel like I was losing grip. I wasn't feeling joy any longer. This product has changed everything for me. I will be buying again and again.
— Mel T. Verified Customer
I feel way less bloated, less lows, and feel more like me. I have this drink every morning and it gets me through the day energised, more focused, regular, and calm. On my tougher days, I'll have another one after lunch and it gets me to the evening. Hands down has been a life saver!!!
— Julie M. Verified Customer
CLEAN FORMULATIONS, NO FILLERS
Potent Innovative Ingredients and Nothing Else
Simplified Science Breakdown

Whole-food Innovative Ingredients
We think properties that make superfoods incredible are far more complex than a single extract. The reason our product is loved so much is because we focus on creating a blend as close to its natural state as possible. We don't use extracts because you would be missing out on additional nutrients and benefits. We like to think that mother nature knows best.

Powered by Plants & Science
6000 years of tradition, reimagined. Our ingredients have been used for centuries in western herbal medicine. It's still used to day because it's been trialled and tested by generations of women. Hormone Balance Bliss uses the same core ingredients to help assist in hormone imbalances like menopause and POCS.

Pure, Potent, & Evidence Based
We source the highest quality of ingredients from across the globe to give you a product that is pure, potent, and effective. We also believe in transparency, in our ingredients, our sourcing, and our research. We use no fillers or anything artificial and source our ingredients from Morocco, India, China, Peru, and Egypt. Our formulations are backed by biochemists.
Life Is Complicated, Solutions Shouldn't Be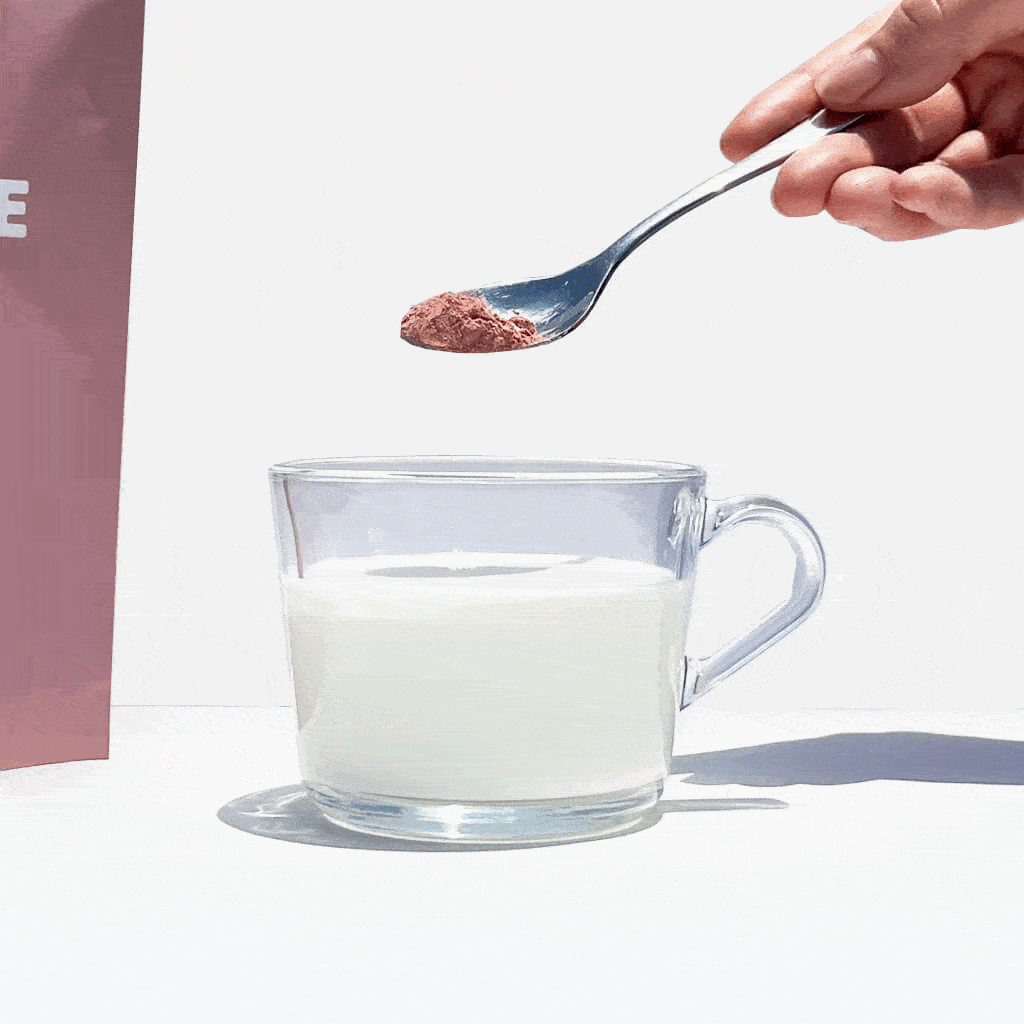 Get Your Bliss Back With A Natural Solution
This hormone-balancing formula adapts to your body's unique needs and challenges, so you can enjoy balanced hormones as you go through Perimenopause and Menopause and their irritating symptoms such as energy dips, hot flashes and mood swings.
Want 14% off + Free Shipping?
Unlock tips, tricks, recipes, and rituals. Unsubscribe anytime.
*These statements have not been evaluated by the Food and Drug Administration. This product is not intended to diagnose, treat, cure, or prevent any disease.