Thank you for reaching out.
Send us a message by filling in the contact form below or email support@brewbluetea.com . A friendly Brew Blue member will help with your enquiry within 48 hours.


Please note that all address changes and order cancellations must be within 1 hour of purchase. The subject line must read "CHANGE OF ADDRESS" or "CANCEL ORDER". If your email is not titled correctly your request will not be processed.

Distributed by BREW BLUE TEA PTY LTD.
Gold Coast, Queensland
Sourced Globally. Made in Australia
Life Is Complicated, Solutions Shouldn't Be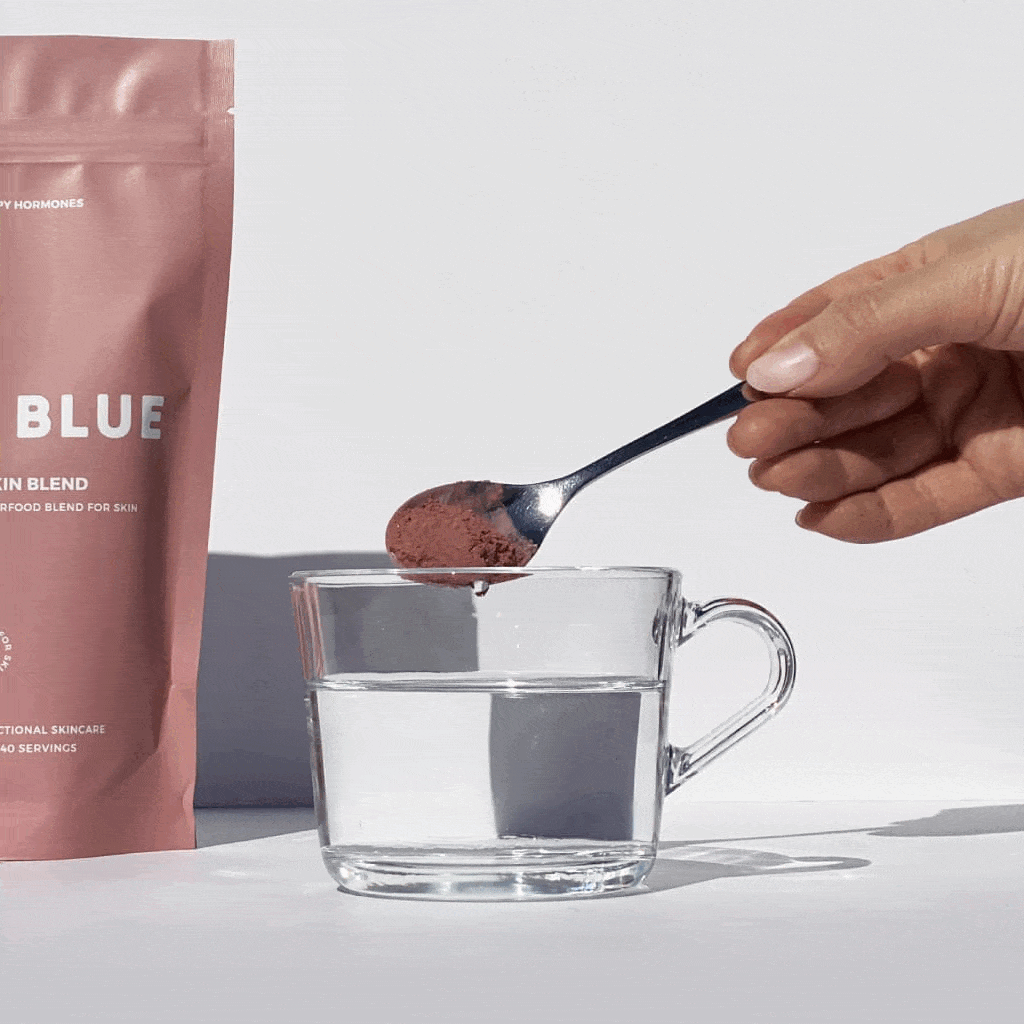 Get Your Bliss Back With A Natural Solution
This hormone-balancing formula adapts to your body's unique needs and challenges, so you can enjoy balanced hormones as you go through Perimenopause, Menopause, PCOS and their irritating symptoms such as cramps, hot flashes and mood swings.
Want 14% off + Free Shipping?
Unlock tips, tricks, recipes, and rituals. Unsubscribe anytime.
*These statements have not been evaluated by the Food and Drug Administration. This product is not intended to diagnose, treat, cure, or prevent any disease.